Back in the day, the idea of old-school neon brought to mind a quaint "MOTEL" sign in the opening scene of a movie taking place on Route 66.
Well, times have changed (for the better). Today's architectural grade flexible LED neon from Nova Flex offers the energy efficiency, ease of installation and choice in colors and design flexibility that leave old-time neon in the dustbin of history where it belongs.
Out With the Old…
As you consider LED neon for outdoor or indoor applications, compare some of the ways it is completely different from traditional neon.
Durability: Traditional neon is made from fragile glass tubing. Nova Flex neon is an LED ribbon encased in a flexible and durable PVC material. A reinforced, flexible printed circuit board with copper backing is used for greater mechanical strength and heat dissipation.

And

there's a special PVC top coat to resist dust, dirt, UV light and chemicals, to enable prolonged life. Indoors or out, it's ready for anything.

Flexibility: Nova Flex LED neon offers flexibility in design and application. With bend radiuses as tight as 3.54 inches and color, as well as color-changing options, you are only limited by your design imagination.



Efficient, Budget-Friendly and Environmentally Friendly: LED neon consumes about 70% less power and has a lifespan 3 to 5 times greater than traditional neon. So, it's less expensive to buy, illuminate and maintain, and less impactful on the environment!

Easy Installation: Lightweight and less fragile than its glass tubing counterpart, LED neon installation is a breeze.

Quiet & Bright: No transformer buzz here. And LED neon is brighter than traditional neon in outdoor settings. Simply put, LED neon is a no-compromise solution for architectural lighting.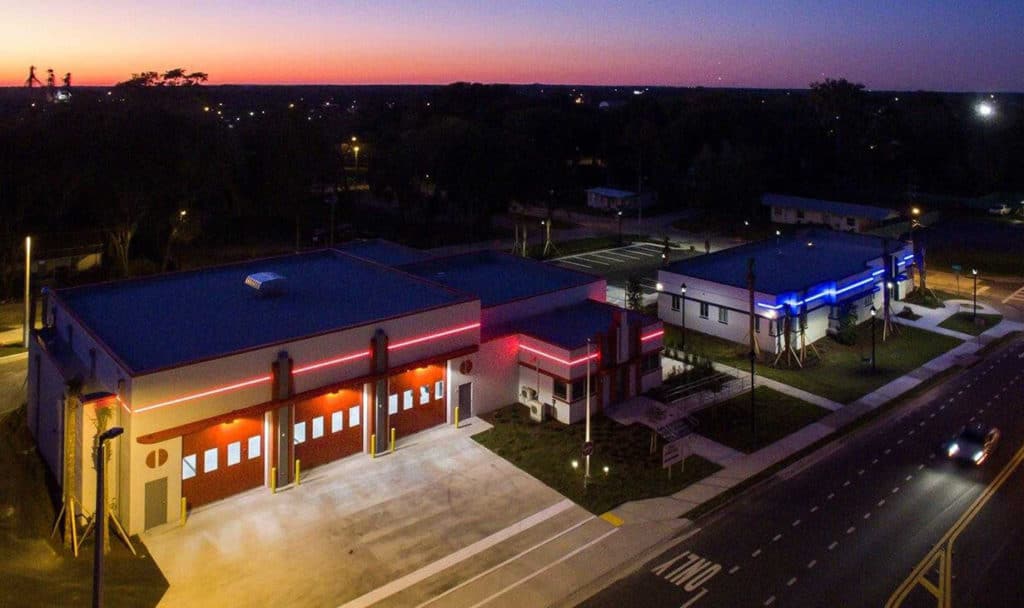 Why Nova Flex?
The truth is, not all LED neon is created equally. At Nova Flex, we're proud to offer true architectural grade neon that's dimmable, with multiple standard or injection molded lead options, configured and ready for install. The proprietary design of our LED neon ensures a beautiful, smooth and consistent dot free light, and all of our neon is UL certified and IP68 rated.
And we turn around quotes in less than 48 hours!
LED Neon Options? Heck Yeah!
When it comes to design choices and safety considerations, Nova Flex has your LED neon choices covered.
Round:

Available in white with multiple color temperatures, static colors, RGB and Digital RGB.




Red & Yellow are Wildlife Certified and Turtle-Friendly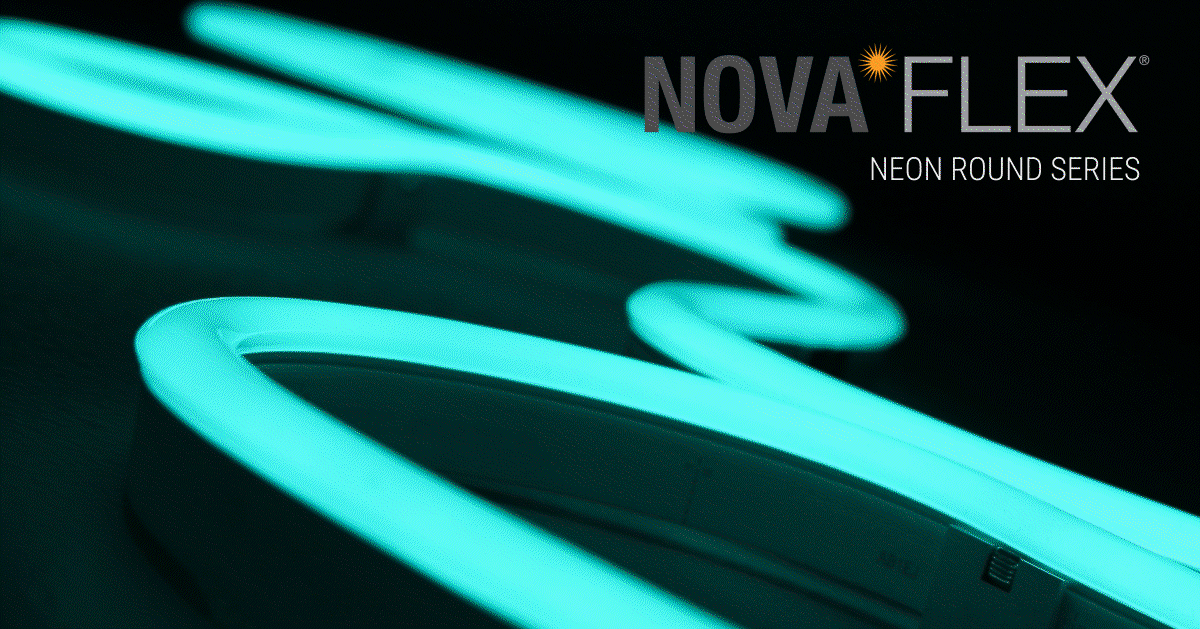 Mini:

Available in white with multiple color temperatures and static colors.




Tighter bend radius and more flexible, Mini allows for even more design options.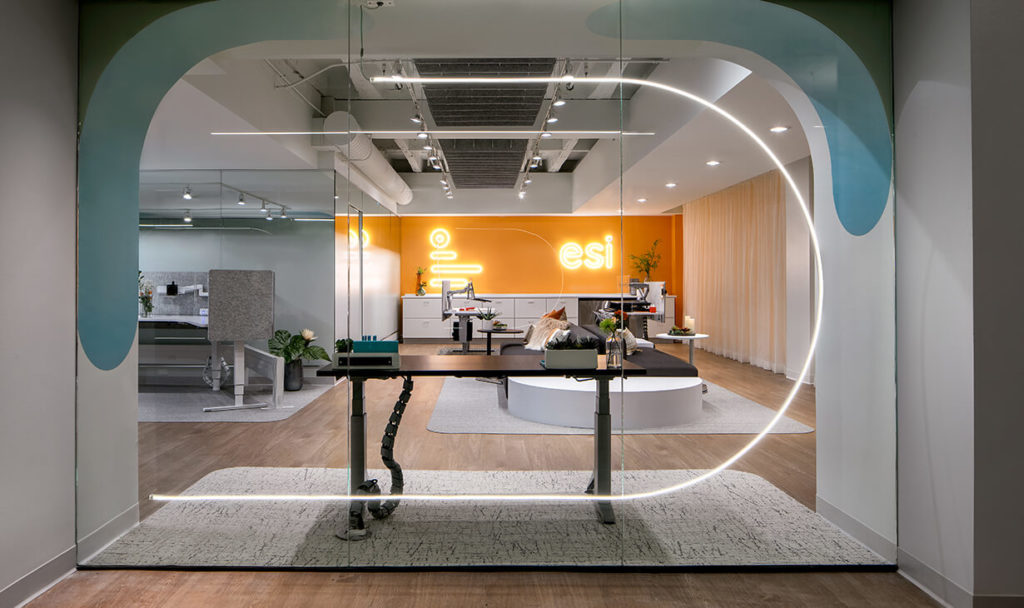 Aqueous:

Dive right in! Available in white with multiple color temperatures and static colors.




Use in submersible and inhabitable settings, UL676 certified.

Vertical Bend:

This special-order product means increased design options

and

versatility when it comes to install.
The Bright, LED Neon Future
Trust Nova Flex to make your next LED neon order easy. We'll deliver quotes in less than 48 hours, and our highly experienced customization team will ship ready-to-install product in four days or less. Our LED neon selection, service and support will reward you and your clients with easy and error-free installation, and uniquely lit spaces that are beautiful beyond belief. Get ready for a WOW experience! Contact Nova Flex today.