Unveiling Nova Flex's Mini Neon 2.0 Series: Experience Brilliance. Embrace Flexibility. Illuminate your Vision.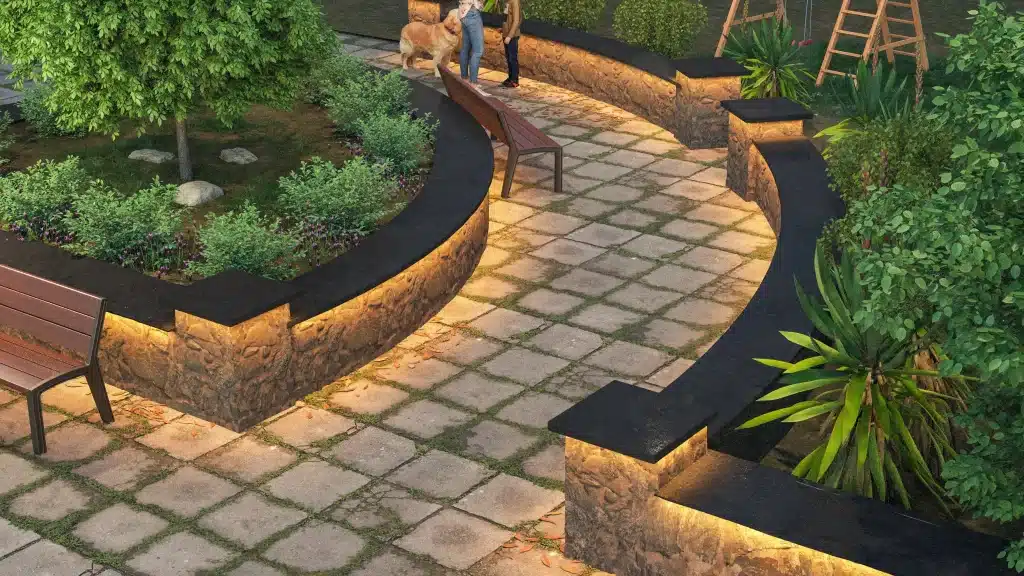 Nova Flex is thrilled to introduce the Mini Neon 2.0 Series, a revolutionary product that redefines the way you experience architectural lighting. With a focus on quality, flexibility, and durability, this series is designed to elevate your lighting design to new heights. Let's take a closer look at what makes the Mini Neon 2.0 Series so remarkable.
Architectural-Grade Brilliance
Imagine having access to architectural-grade LED neon lighting that not only illuminates your space but transforms it into a masterpiece. The Mini Neon 2.0 Series offers precisely that, with stunning static white and vibrant color outputs that create a visual spectacle in any environment.
Built to Last
Nova Flex understands the importance of longevity in lighting solutions. That's why the Mini Neon 2.0 Series is engineered for durability. It holds an outdoor/wet-rated (IP68) certification, making it resistant to UV rays, chemicals, and even saltwater. This ensures that your investment remains as vibrant and beautiful as the day you installed it, regardless of the environmental challenges it faces.
Design Flexibility Redefined
Flexibility is key when it comes to lighting design. The Mini Neon 2.0 Series offers multiple lead options, including back, left, right, or bottom, allowing you to choose the perfect setup for your project. And if you're aiming for a seamless lighting experience, our special order injection molding delivers precisely that, enhancing the overall aesthetics of your design.
Introducing Mini Neon 2.0: The Future of Lighting
This side-bend marvel is spec-grade, flexible, and flaunts a flat-top silicone neon construction. What sets it apart? Here are the highlights:
5-Year Warranty: We believe in the durability of our product. That's why we offer a substantial 5-year warranty, providing you with peace of mind and assurance of quality.

Optimal Size, Shape, and Brightness: Mini Neon 2.0 is meticulously crafted to offer the ideal size, shape, and brightness. This precision ensures that your designs are showcased in the best light possible, literally!

Dazzling Color Options: Experience a world of color with our higher output static whites, which offer a remarkable 3X+ increase compared to the original Nova Flex mini neon. Choose from six sensational color temperatures, allowing you to create the perfect ambiance for any space.

Swift Customization: Need your order in a hurry? Our in-house custom injection molding guarantees exceptional finishing for IP67 neon, with a short lead time of just 5-10 days. And for those desiring IP68, worry not; it's available via special order.

Resilience Personified: Mini Neon 2.0 is not just a beauty; it's a beast against the elements. It boasts salt and UV/anti-yellowing resistance, coupled with IK08 protection, ensuring that it stands strong against the test of time and nature.

Tailored Options: For those who prefer lower output CRI90 options, we've got you covered. These options are available via special order, catering to your specific lighting needs.
Nova Flex's Mini Neon 2.0 Series is not just a product; it's a promise. A promise of breathtaking illumination, unwavering durability, and unmatched flexibility. Elevate your lighting projects with the Mini Neon 2.0 Series and experience the future of lighting today. Nova Flex – Lighting the Path to Brilliance.