There's a reason Nova Flex is a service leader in the lighting industry and it starts from the moment you entrust us for your lighting project.
We Make Lighting Easy
We exist to make lighting easy. Our quotes are consistently delivered quickly. In fact, 97% are delivered within 48 hours for agents, specifiers and distributors across the U.S. and Canada. Nova Flex representatives have unrivaled expertise with LED strip and neon lighting solutions to help you realize your lighting dreams—fast.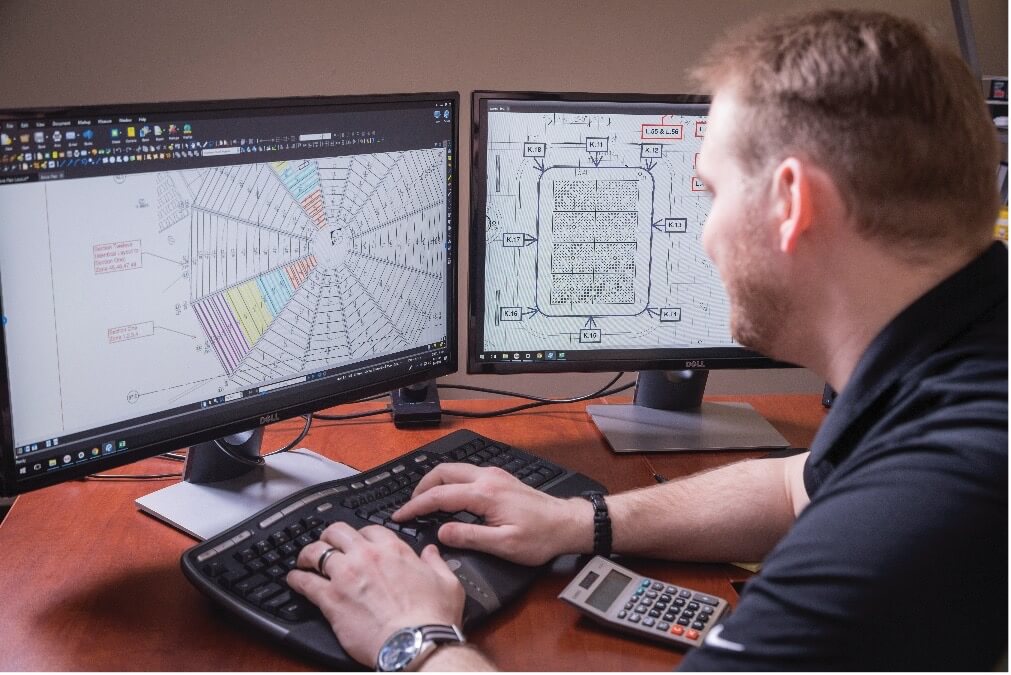 Custom Designs for Your Unique Needs
Nova Flex offers a collaborative design process where we work with you every step of the way to ensure the proposed lighting solution accomplishes your goals. Want to create ambience? Incorporate color and motion? Perhaps you're looking for functional lighting solutions. Whatever your needs may be, a Nova Flex representative can address them with care and proficiency. Once designed, we can get to work on quickly delivering the products.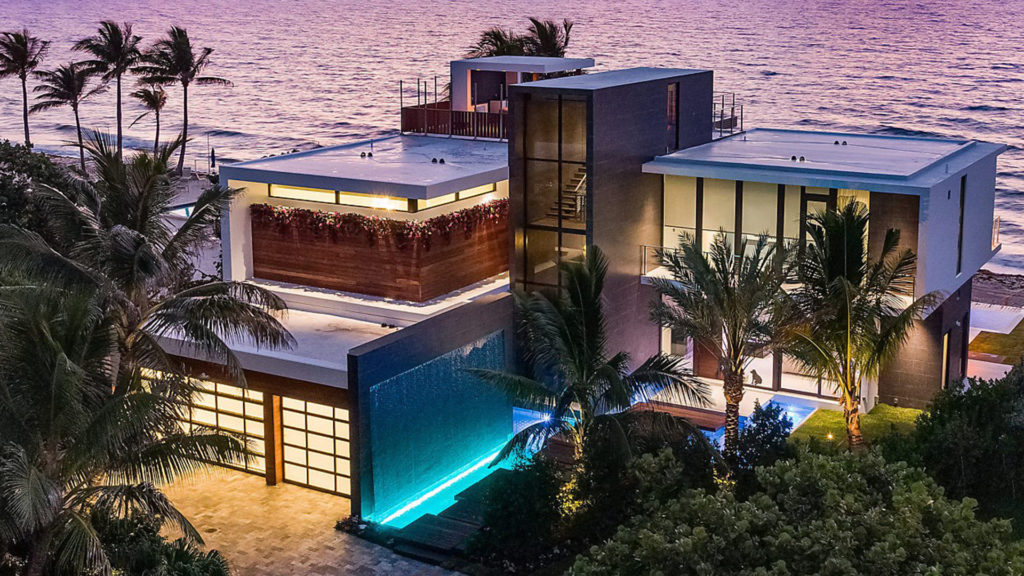 Stocked Inventory for Quick Delivery
Nova Flex has an expansive inventory. This makes it possible for us to deliver on large orders quickly. In fact, 96% of Nova Flex orders ship within just four days. We also offer same-day shipping for rush jobs. Not only will you receive your customized lighting solution quickly, you'll also be able to install it quickly. That's because all Nova Flex orders are cut, custom-soldered and independently inspected prior to shipment. In addition, all components are clearly labeled to make installation a breeze. This helps eliminate costly errors and ensures a more seamless install.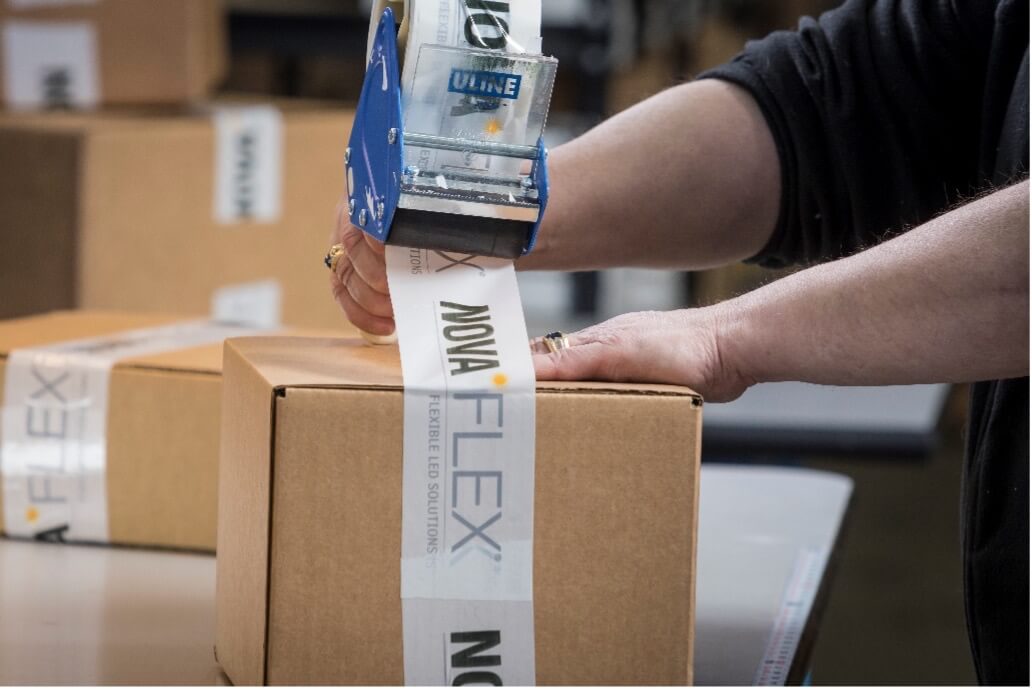 Helpful Resources
In addition to all of this, we provide helpful resources, including product videos, spec documents, dotting charts and installation guides.
Check Out Our Testimonials
Once you've used Nova Flex, you'll never want to use another lighting partner again. That's why 97% of our customers are likely to recommend Nova Flex. But don't take our word for it, take our customers'.
You can even check out our products for yourself. The Carteret Performing Arts and Events Center is one of our latest projects and features color changing, 10 foot wide drum fixtures.
Since 2009, it's been our mission to transform the experience of configuring, ordering and installing linear LED lighting solutions. Contact a Nova Flex representative today and let us make lighting easy for you.