What is the difference between indoor vs. outdoor LED tape light?
IP rating is the key difference between indoor vs outdoor LED tape light, which is how much protection the LEDs have against solids and liquids. When in doubt ask these three questions:
Will your ribbon be exposed to harsh outdoor elements?
Is there a chance your ribbon could be exposed to solids or liquids?
Will your lights be placed where they can be exposed to potential bumps, snags, or interaction by people?
The answers to these questions will help you determine which of the following IP ratings you should have on your next project.
What is an IP Rating?
IP is an Ingress Protection code, also referred to as an International Protection marking, which classifies and rates the level of sealing effectiveness of electrical enclosures against intrusion, dust, accidental contact and moisture. It is made up of two numbers – the first number, ranging from 0 – 6, refers to the protection against solid objects, such as dust and debris. The second number, ranging from 0 – 8, refers to the protection against liquids.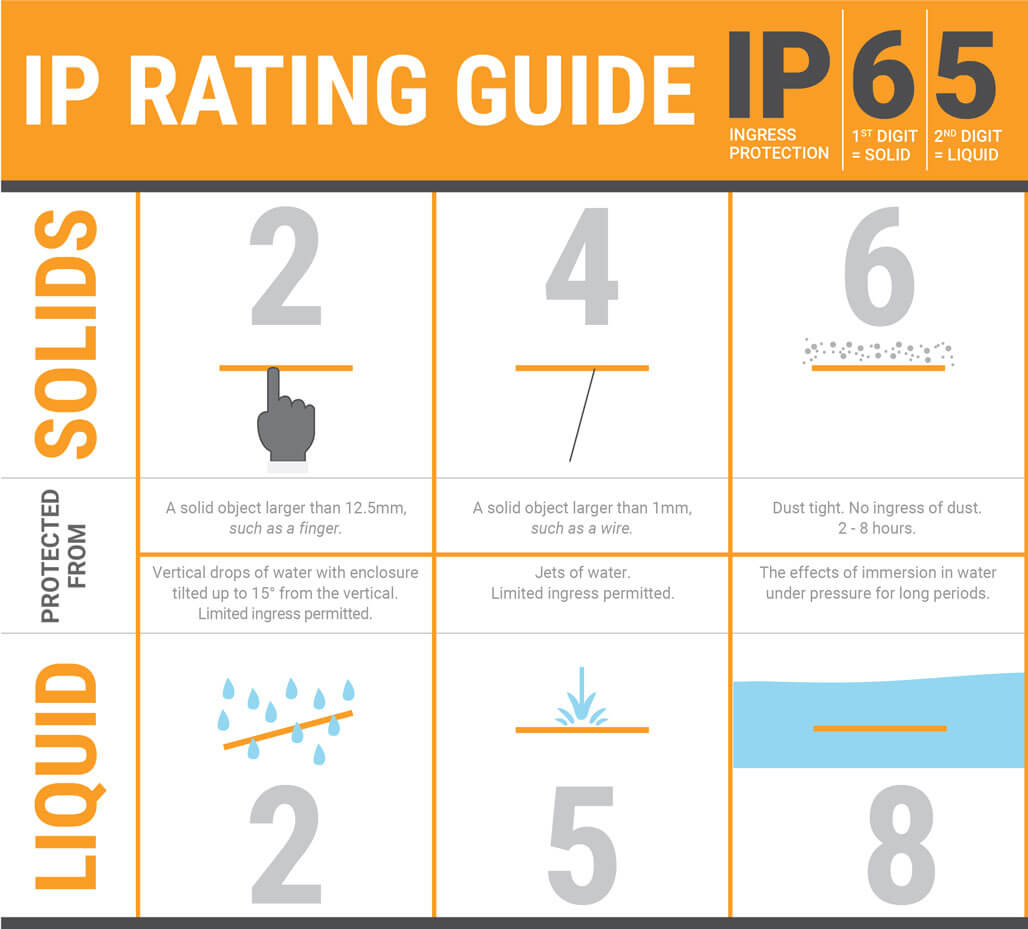 Which IP Rating should my tape have?
IP22, IP65 and IP68 are the most common ratings on LED tape, with a distinct difference between the three options.
IP68 is the most durable tape with a thick casing that helps protect the LED diodes against extreme temperatures and weather to include rain, sleet, snow, sand, humidity, and saltwater. LED tape with this rating can also be submersed into water up to 3 feet, however the rating doesn't mean its inhabitable.
Since IP68 is so durable, we named it our Rugged Series. This ribbon is great for any outdoor application such as building exteriors, accent landscape lighting, or signage. If you answered yes, to question #1 and #3 above, then this is the LED tape type for your project.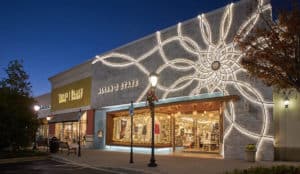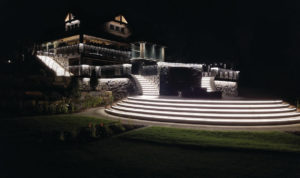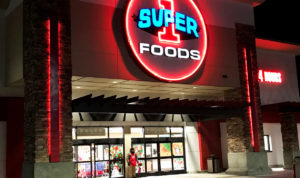 IP65 has a completely enclosed coating to protect the LED diodes from accidentally being broken off the tape, as well as protection against dust and splashed liquids. This ribbon is ideal for a variety of applications from coves, where significant dust build-up is common to under-cabinets, bars or toe-kicks, where food and liquid frequently splatters. This ribbon can easily be wiped down, using a damp cloth, to give you a long-lasting, reliable lighting system.
All of Nova Flex's ribbon is stocked in IP65 because it can be used in a variety of indoor applications. Whether you have a project for a restaurant or a salon you can be sure your ribbon is protected from any of the elements that may hit it. If you answered yes, to questions #2 or #3, this is the LED tape light for your project.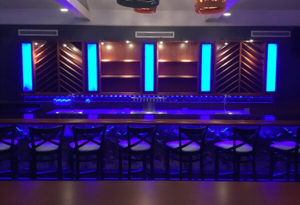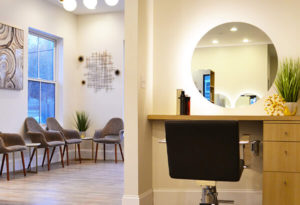 IP22 is the least durable with no coating, leaving the diodes exposed to all elements. While it is rated against solids greater than 12.5mm and water drops at a 15° angle, the ribbon cannot easily be wiped down if it gets any dust or particles on it, which could lead to failure.
Nova Flex does not offer IP22 for risk of product failure and to uphold our commitment to Quality and ensuring your project shines bright for years to come!
If you're working on a project and concerned about quality and durability, it's best to select an IP65 or IP68 rated product. Contact a local distributor about Nova Flex LED for your next project.