Vince Santini Joins Nova Flex LED
St. Cloud, MN: Nova Flex LED announced that Vince Santini joined the team as Vice President of Sales, effective July 11, 2022. Vince brings with him more than 30 years of lighting industry experience with previous leadership roles at Hubbell Lighting, LiteControl and LSI Industries.
"We are extremely excited to bring Vince onboard to immediately assume the role of leading our sales team and completing the build-out of our Agent partners," said Jordan Onnen, President of Nova Flex. "Vince has an extensive background in organizational development, sales support, solution selling, expanding B2B efforts and organizational management. Nearly all of the companies Vince has been involved in have realized significant growth throughout his tenure spanning from multi-million to billion-dollar companies."
After leaving the lighting industry in 2019, Vince was the Vice President & General Manager for York Wallcoverings, where he managed domestic as well as international sales and service for York Brands.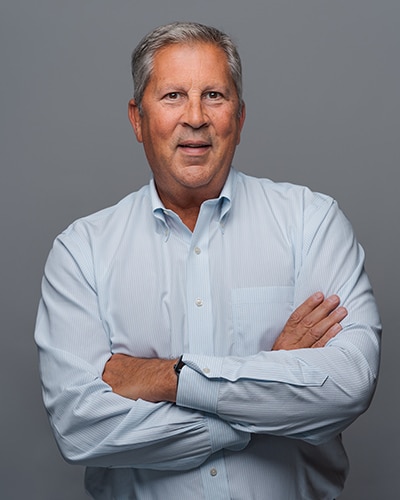 Vince resides in Plymouth, Massachusetts with his wife Pamela, where he enjoys time with friends, family, and the outdoors.  
About Nova Flex LED
Nova Flex is an industry leader in customer service dedicated to delivering a wow factor with customized, made-to-order LED products shipped in 4 days or less. Committed to delivering high quality products and continually expanding its offerings. Current lines include low voltage LED strip lighting/tape, flex neon, 120V strip & neon, channels, controls and universal power supplies. With the recent acquisition of Coloronix, renamed to Coloronix by Nova Flex, this brand offers architectural RGBW flood, wall washing and downlight fixtures in both low & high voltage. Nova Flex was established in 2009, based in Minnesota, with more than 50 employees. For more information, visit novaflexled.com or call 800-595-6302.
Media Contact
Breeanna Brown
Nova Flex
(800) 595‑6302